The further down the road you travel, the more you can see...
Executives and professionals at all levels become lost in day to day work. Eventually things build up to the point that we forget our initial plans and vision. We struggle day to day with that feeling of just trying to keep up.
If this sounds like you, maybe we can help.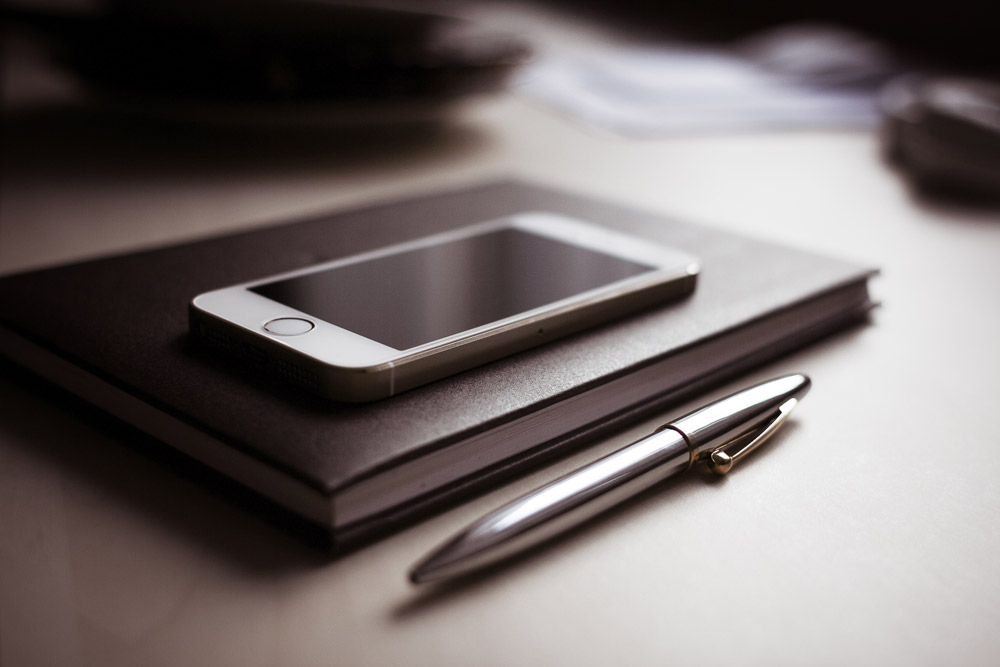 If we can't help you, we'll never ask you to pay dime.
Since 1994 we have been fortunate enough to work with several established brands...